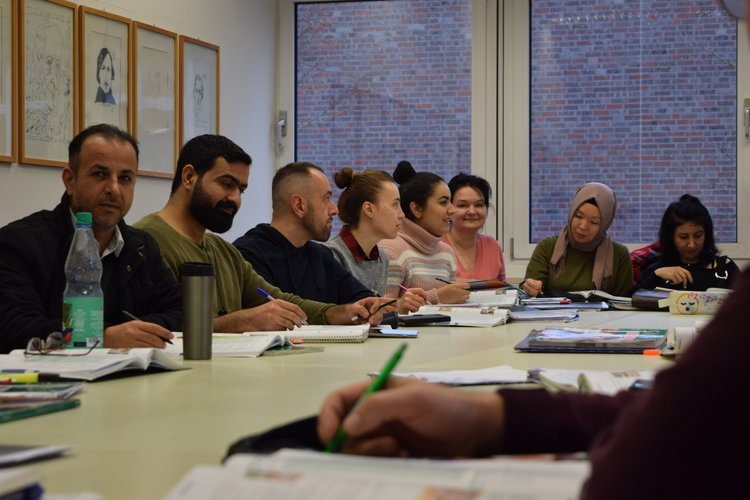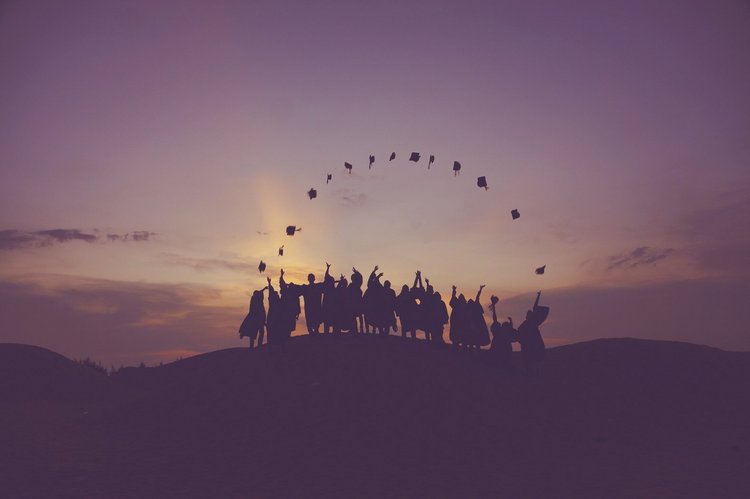 Study
On the following websites you will find informations
about the bachelor and master studies at the University of Vechta,
about the doctoral program,
about the study options despite lost certificates due to escape and
for participants of the Kiron program.
"Back to School" and adaptation course for teachers
The adaptation course enables foreign teachers to acquire competencies that are lacking in comparison to a German teaching degree and to subsequently work as a fully-fledged teacher at state schools.
The "Back to School" program prepares students for the adaptation course and provides individual support for participants in the university part of the adaptation course.
Language courses
The International Office of the University of Vechta offers intensive German courses for teachers, prospective students and students with a refugee background.
---
---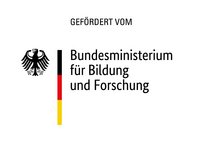 supported by the DAAD with funds from the Federal Ministry of Education and Research (BMBF)
---