Marketing and Communication
The Marketing and Communication office is responsible for press and public relations, research communication, social media management, web design, alumni management and fundraising and university translations. It is the contact point for the public, media representatives and affiliates of the university.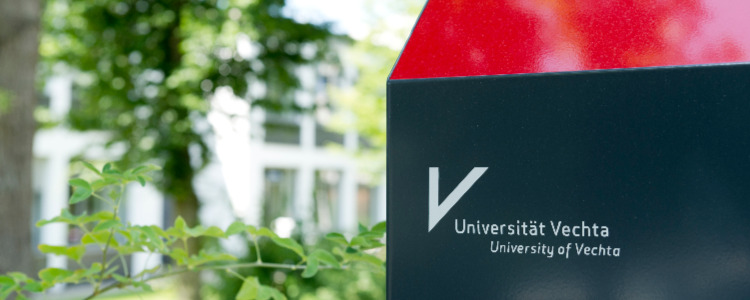 University Planning and Quality Development
University Planning and Quality Development (HPQE) supports the University Executive Board, the faculties, the academic subjects and the university committees in all matters regarding university planning and quality development.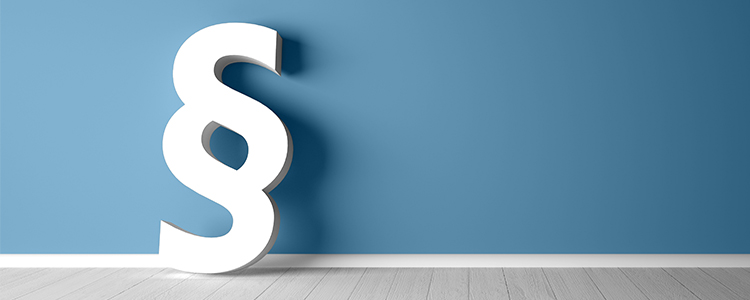 Legal Affairs
On the web pages of the Legal Affairs office, you will find information on Official Newsletters and data protection as well as the appropriate contact persons.
Photo credits: Marketing and Communication (Kreimer/University of Vechta), University Planning and Quality Development (Meckel/University of Vechta), Legal Affairs (pixelkorn/AdobeStock), Committee Management (peterschreiber.media/AdobeStock)