Currently we are working from home since most courses still take place online. We are organizing face-to-face, as well as online, office hours. Please note that all our office hours take place in R006 and you must register. You can register on our Stud.IP profiles (for both online and face-to-face appointments).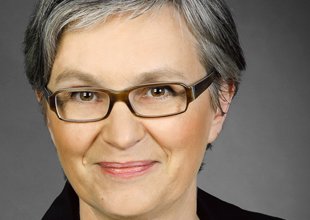 Christiane Drave, M.A.
Head
Joanne Bartenwerfer, M.A.
LfbA English & Deputy Head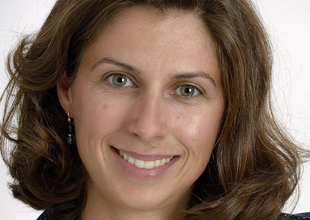 Sandra Sudholz (StEx)
LfbA French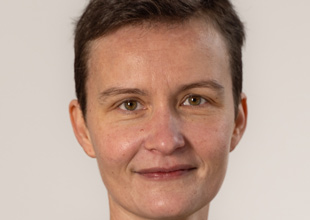 Dr.in Juliane Schöneich
LfbA German as a Foreign Language & Coordinator Writing Support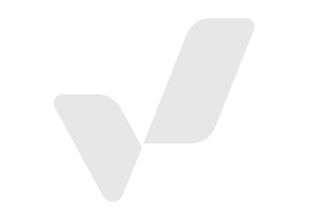 Anja Uecker [from 09/22]
LfbA German as a Foreign Language (Familienzeitvertretung)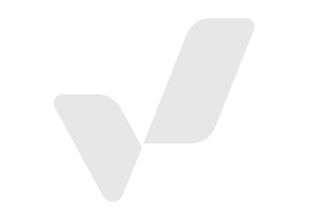 Lena Spanjer
Student assistant