On this page, you will find all the officers of the University of Vechta.
Further information is linked in each section.
Equal Opportunities Officer
Dr Tanja Meyer is the main Equal Opportunities Officer at the University of Vechta and Head of the Central Institution Equality & Diversity.
She is the contact person and confidant for equality-related questions, conflicts and ideas, in the event of discrimination or sexual harassment. She ensures that the university complies with its legally prescribed equality mandate.
Dr.in Tanja Meyer
Equal Opportunities Officer
---
Occupational Health and Safety
The experts for Occupational Health and Safety at the University of Vechta pursue the goal of promoting our employees' and students' safety and health and of reducing dangers, stresses and strains at the workplace and place of study. In close cooperation with the Coordination Centre for Occupational Health Management and the Staff Council, we are aiming to make the working conditions at the university as favourable as possible.
More on Occupational Health and Safety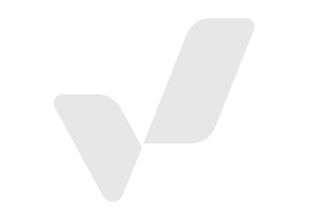 Dahna Noosten
Safety engineer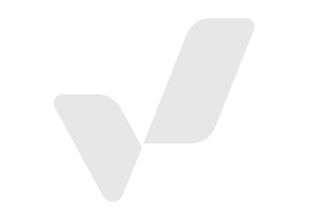 Dr. med. Heike Borrosch
University doctor
---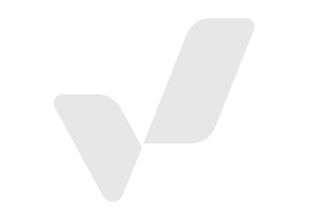 Prof. Dr. Marco Rieckmann
---
Since 1 January 2009, the Richtlinie zur Korruptionsprävention und Korruptionsbekämpfung in der Landesverwaltung (Antikorruptionsrichtlinie) (Directive on preventing and combating corruption in the state administration (Anti-corruption directive)) applies to employees of the state of Lower Saxony. The directive contains rules aimed at effectively preventing corruption. With their help, corrupt practices are to be identified at an early stage and, if necessary, prosecuted and sanctioned. The directive serves as a guideline for the conduct of all employees and at the same time provides guidance and assistance for necessary measures to prevent and combat corruption.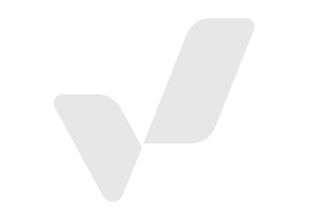 Kerstin Telscher
Anti-Corruption Officer
---
The university's Data Protection Officer helps ensuring data protection and sees to compliance with data protection regulations. She is also the contact person for university members in matters of data protection law. The tasks of the Data Protection Officer are set out in detail in Section 39 of the EU General Data Protection Regulation.
Anja Schöndube
Data Protection Officer
---
All information on university elections can be found here.
Anja Schöndube
Returning Officer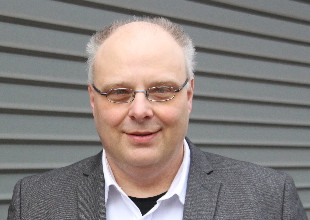 Gert Hohmann
Commissioner for elections
---
Studying with a disability or chronic health conditions
Study culture is very important at the University of Vechta, especially when it comes to creating framework conditions that include everyone. We are striving to enable every student with a disability or chronic health conditions to study equally and independently and, beyond that, participate in student life. Our aim is to achieve the highest possible degree of personal independence for the students, and we are constantly striving to further develop the study conditions. There are numerous information and advisory services available to you.
More on studying with a disability or chronic health conditions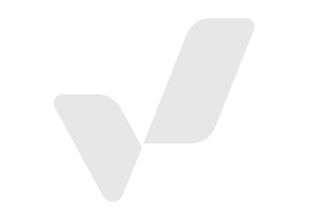 Imke Kimpel
Disability Officer for Students