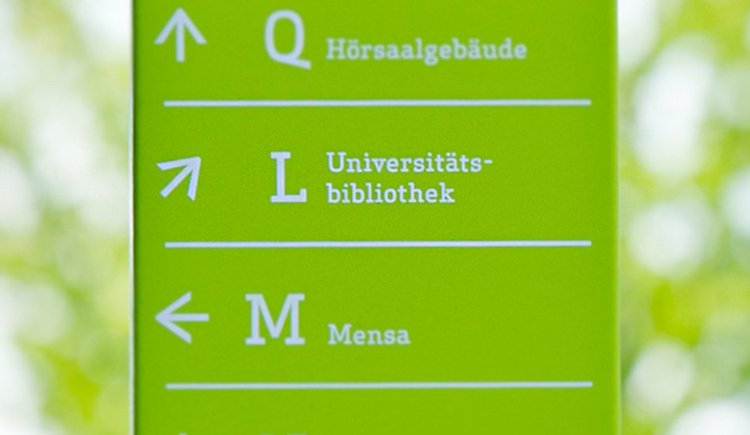 University Library
As a modern information facility, the University Library provides affiliates of the University of Vechta with an up-to-date, demand-oriented range of literature and media for studies, teaching and research. In addition, the library is open to the public.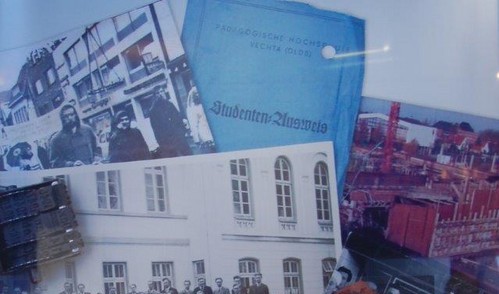 Archive and Collections
The university archive documents the history of the University of Vechta and contributes to the protection of its rights.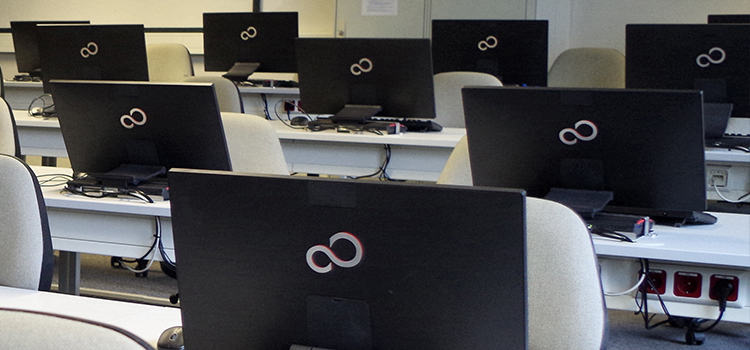 Computing Centre
The Computing Centre (RZ) is responsible for the planning, further development, administration and operation of the data processing, communication and information systems at the university as well as for the multimedia technology in the more than 50 seminar rooms. In addition, the Computing Centre ensures the university's connection to the research and education network and the internet.
Academic Continuing Education
The Academic Continuing Education coordinates continuing education programmes at the University of Vechta. In the courses, university staff members share their expertise. In addition, continuing education programmes are offered in cooperation with regional educational institutions.
University Open to Non-Traditional Students
The University of Vechta is a University Open to Non-Traditional Students. As such, its aim is to be a place of learning and education for people in various life situations and phases. We see a great benefit in students having diverse professional and personal experience which can contribute to their studies and to everyday university life.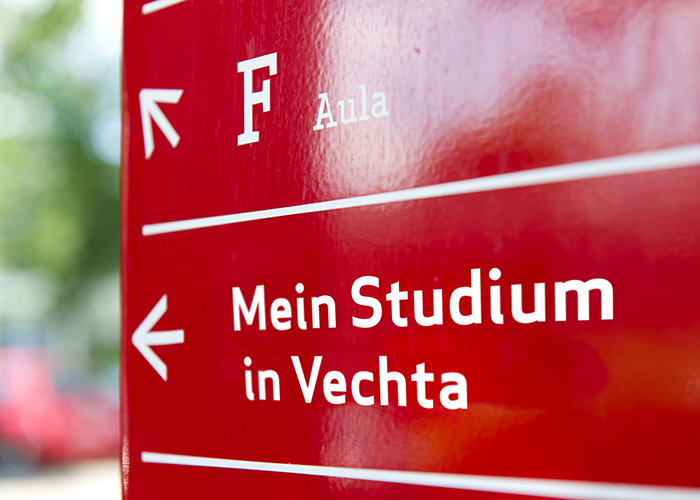 Central Student Advisory Service
The team of the Central Student Advisory Service informs and advises students and prospective students professionally, promptly and free of charge on all questions concerning studies, right from the start.
University Sports Centre
The University Sports Centre offers a wide range of sports activities for leisure time in order to meet the sporting interests and wishes of as many participants as possible. The University Sports Centre aims to add variety, recreation and balance to the students' and employees' everyday life, which is usually focussed on studying and/or working, and thus promotes a healthy lifestyle.
School of Education
The School of Education (ZfLB) serves as an interface between all institutions responsible for the training of future teachers, i.e., between the ministry, the university, the Studienseminare (teacher training seminars) and the schools. The aim is to jointly create high-quality teacher training.
Central Institution for Equality & Diversity
The aim of the Central Institution for Equality & Diversity (ZEGD) is to provide equal opportunities for people at the university, regardless of their gender, age, sexual identity, religion and belief, ethnic and social origin, and any disability or chronic health conditions.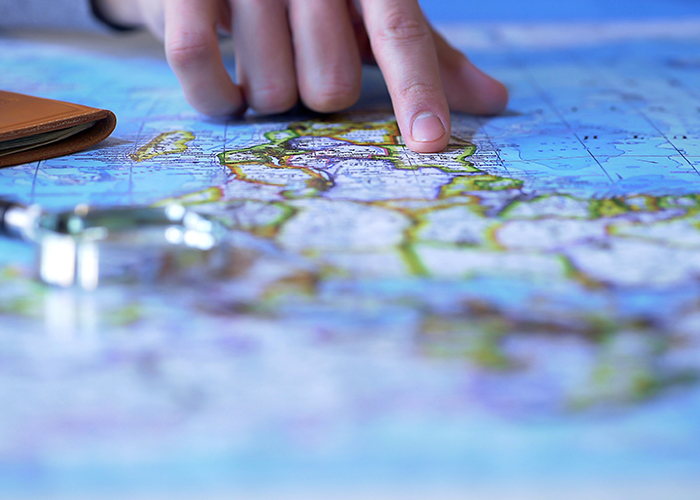 International Office
The International Office is a service and information facility for all topics relating to internationality and internationalisation in studies and teaching. It offers a wide range of support measures and aims to provide international experience for as many university members as possible.