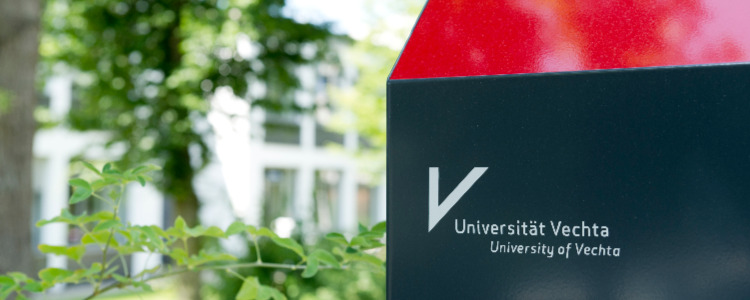 University Development Plan 2019-2023
The University Development Plan (HEP) defines the focus and planning of the University of Vechta until 2023. It has been agreed upon by the Senate, the University Council and the University Executive Board and documents the objectives in research, teaching and studies. This University Development Plan identifies potentials and defines normative and strategic goals based on shared values and ideas that aim for a democratically structured, economically prosperous and socially just society. The future-oriented approach to relevant topics in the fields of education, ageing, social and cultural change, business and ethics, agriculture and food, combined with an openness to new and unusual ways of thinking and proceeding, is one of the university's special characteristics.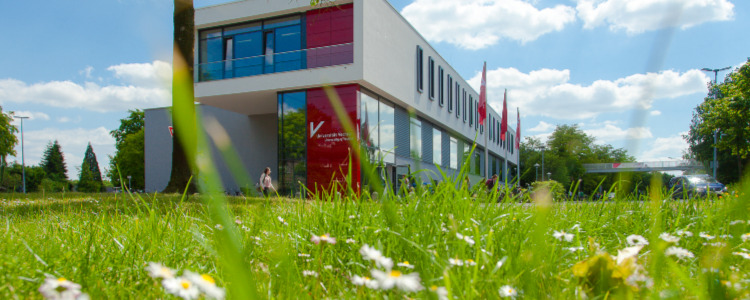 Sustainability Report 2020
The University of Vechta has set itself the objective of acting sustainable in research, teaching and on campus. We are facing the task of further developing a course offer and range of programmes that advances and promotes sustainability competences in all degree programmes. The Sustainability Report is based on the university's sustainability guidelines and shows successes that have already been achieved, but also potentials for sustainable development that have not yet been exploited. The report creates transparency in the university's sustainability process.