Several Study Abroad programs offered by the University of Vechta's partner universities require students to submit a certificate of English-language proficiency. If you are not in the possession of an official certification such as the TOEFL or the IELTS, you can register to take the DAAD language proficiency test in the Language Centre.
Currently the Language Centre is administering the DAAD Language Proficiency Test online. If you would like to take the test, please contact the DAAD administrator for an appointment. The exam results will be sent to students as a .pdf document.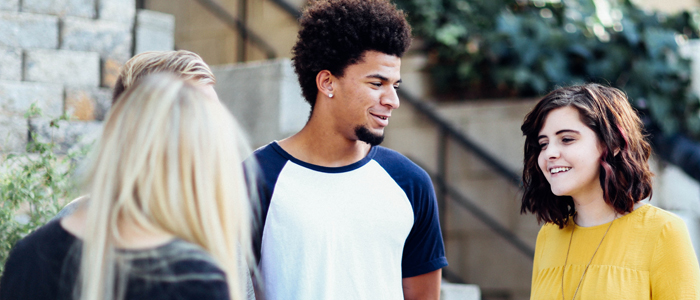 (c) Alexis Brown | Unsplash
The DAAD test is divided into three parts and measures your proficiency in reading, writing and oral interaction:
Reading skills will be assessed using a standardized language test. (1 hour)
Spoken English will be evaluated in a fifteen minute conversation with the test administrator, based upon a one to two page text from a magazine or newspaper. The student will also be asked to discuss her/his future academic plans. (30 minutes)
Writing skills will be evaluated based upon a 250 word essay in response to a set of questions. (30 minutes)
The DAAD test is divided into two time blocks of one hour each. There is a 30 minute break between the blocks.