Transfer Strategy
In line with its philosophy "Responsibility is Key", the University of Vechta promotes transfer in the sense of knowledge exchange and dialogue, in a participatory and multi-directional manner as well as in regional, national and international networks.

Science Shop Vechta/ Cloppenburg
The Science Shop Vechta/Cloppenburg stands for local knowledge exchange in the Oldenburg Münsterland and for participatory science.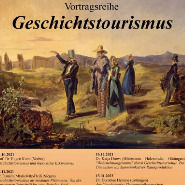 Public Lecture Series
Overview of the public lecture series of the current semester

Coordination Centre for Sustainability Transformation Research on Intensive Agricultural Regions
This is the contact point for people who want to put ideas for a sustainable and future-oriented agriculture and food industry into practice.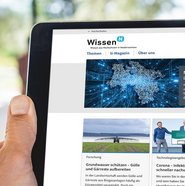 Wissen hoch N
Wissen hoch N (knowledge to the power of N) is an information portal for anyone interested in innovative ideas and solutions from universities in Lower Saxony. Knowledge from many subject areas is presented here in a generally understandable, short and concise manner.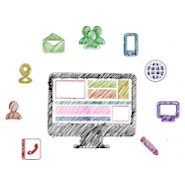 Transfer Office
As part of its transfer strategy, the University of Vechta promotes the transfer of knowledge, ideas and technology as well as start-ups from within the university. These activities are supported by the Transfer Office.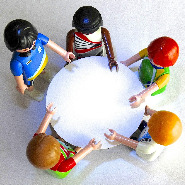 Transfer projects
In various projects and practical cooperations, researchers from the University of Vechta work together with educational institutions, representatives from the economy and politics, as well as citizens.

University Open to Non-Traditional Students
As a University Open to Non-Traditional Students, the University of Vechta aims to be a place of learning and education for people in various life situations and phases. Numerous offers are designed to make it easier to start studying.

School of Education
The School of Education (ZfLB) serves as an interface between all institutions responsible for the training of future teachers, i.e., between the ministry, the university, the Studienseminare (teacher training seminars) and the schools.