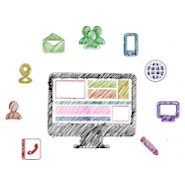 Transfer Office
As part of its transfer strategy, the University of Vechta promotes the transfer of knowledge, ideas and technology as well as start-ups from within the university. These activities are supported by the Transfer Office.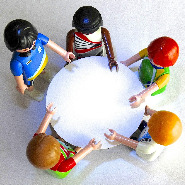 Transfer projects
In various projects and practical cooperations, researchers from the University of Vechta work together with educational institutions, representatives from the economy and politics, as well as citizens.

University Open to Non-Traditional Students
As a University Open to Non-Traditional Students, the University of Vechta aims to be a place of learning and education for people in various life situations and phases. Numerous offers are designed to make it easier to start studying.

School of Education
The School of Education (ZfLB) serves as an interface between all institutions responsible for the training of future teachers, i.e., between the ministry, the university, the Studienseminare (teacher training seminars) and the schools.